Would you like to win the opportunity to have €5,000 donated to a diabetes charity of your choice?
Ascensia Diabetes Care has launched the This Is Diabetes competition to celebrate World Diabetes Day (WDD).

We are seeking submissions of photos and artwork that illustrate the importance of the Access to Diabetes Care, which is the official theme for WDD 2021 selected by the International Diabetes Federation (IDF).
Do you have a story you want to share that helps raise awareness of the challenges related to living with or supporting someone with diabetes? In particular, what does access to medication, technology, care, support, nutrition and exercise, mean to someone living with diabetes? What does this access enable them to do? And, why can lack of access make their care more challenging?
The competition is open to all members of the public and is free enter*. 
Submissions can be graphic static 2D artwork or photographs that must be submitted electronically. Videos, animations and sculptures will not be accepted.
The person submitting the entry, must be the sole owner and author of the submitted photo or artwork.
Submissions may not contain any logos, trademarks or copyright materials that you do not own. If taking a picture of a product, medication or diabetes devices, please obscure or cover the product and company logos. 
Entries must be submitted by November 3, 2021 by 11:59:59 (Pacific Day Time).
* With the exception of healthcare professionals, as outlined in the Terms and Conditions
The contributors of the winning entries will be able to select a registered diabetes charity of their choice to receive a donation, made under their name by Ascensia Diabetes Care.
Winner: €5,000
Three Runners-up: €1,000 each
Winner: €2,500
Three Runners-up: €500 each
You will be asked to select a charity with your submission.
– Submissions open: October 1, 2021
– Submissions close: November 3,2021
– Judging period: November 4-10, 2021
– Winners announced: November 14, 2021
The competition will be independently judged by the following: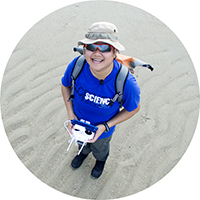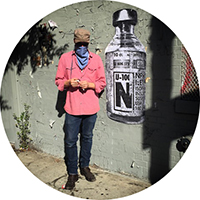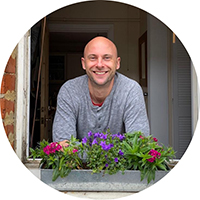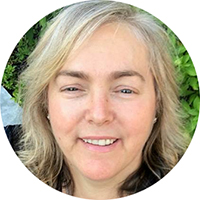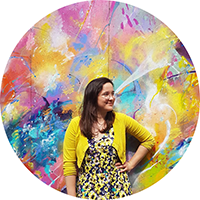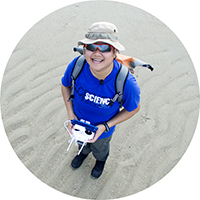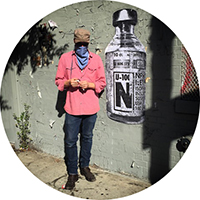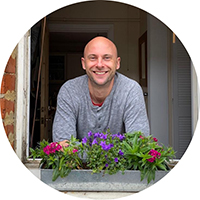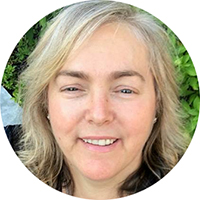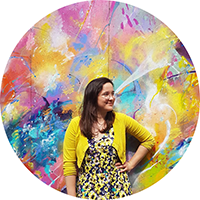 There will be one winner and three runners-up in each of the following categories.
Winners and runners-up can be original static 2D artwork or original photography.
General Public submission

Ascensia, Ascensia Business Partner or PHC Group Employee submission
1. Story Telling
Our judges are looking for engaging submissions that tell the story of diabetes in line with this year's World Diabetes Day theme:
Access to Diabetes Care
.
The fundamental components of diabetes care are medication, monitoring technology, education, psychological support, healthy food and a safe place to exercise. We need to improve access to all of these components in order to support improvements in diabetes management. Your submission should try to cover access to at least one of these.
2. Creativity
We are encouraging entries that are either photographic or artistic.
Here are some links to inspire you:
By clicking Submit, you confirm that you read and acknowledged the Terms & Conditions and the Privacy Policy.
Please, DO NOT submit this form if you are a healthcare professional or under age 18.

Please note that this contact information is only for competition related questions and not about products and services from Ascensia.
hello@thisisdiabetes.com